Tom Goemare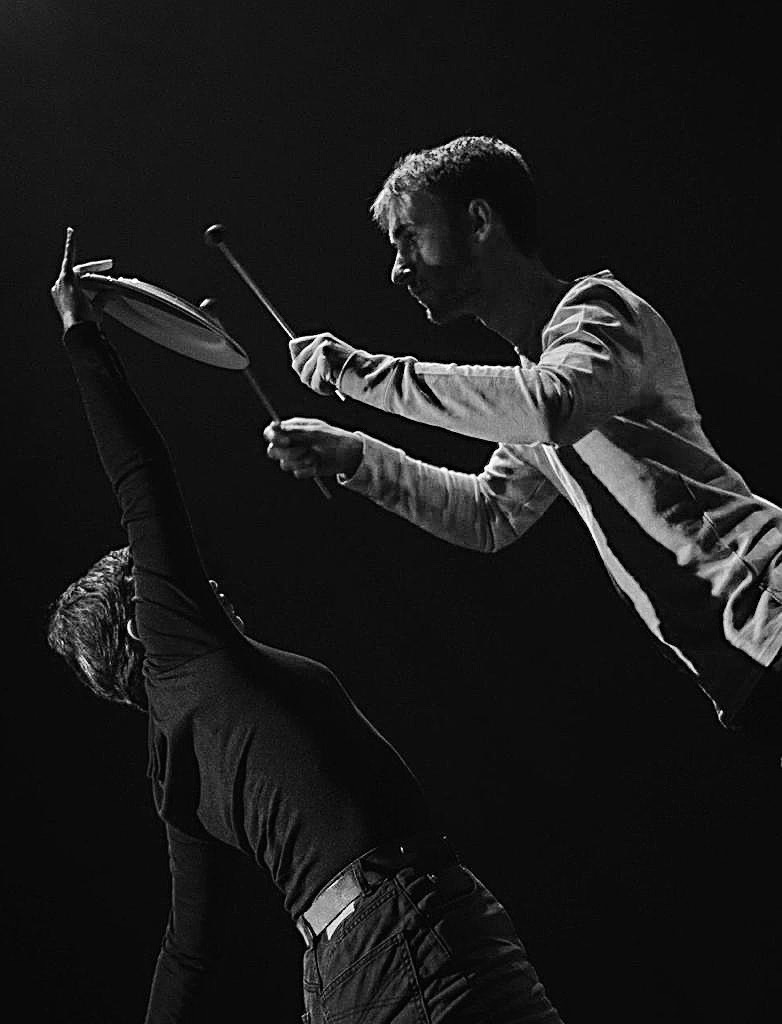 The French drummer Tom Goemare began his studies at the Pau Conservatory (FR), which he completed with a Bachelor in Interpretation at the Institut Supérieur des Arts in Toulouse. He is currently completing a master's degree in classical percussions at the University of Music and Performing Arts in Stuttgart. Specializing in contemporary music, Tom has two special concerns: representing very young contemporary music, especially by composers of the younger generation, and expanding his range of instruments with everyday objects and compositions created for them.

Philippe Hurel, Francesco Filidei, Bernhard Lang and Jenny Walshe are among the composers with whom he has already worked.

In various chamber music formations, among others ULYSSES Ensemble, he played concerts at ManiFeste Festival at IRCAM Paris or at La Folle Journée de Nantes.

His work in interdisciplinary projects has already brought him to festivals such as Lucky Trimmer in Berlin.