Lucas Gerin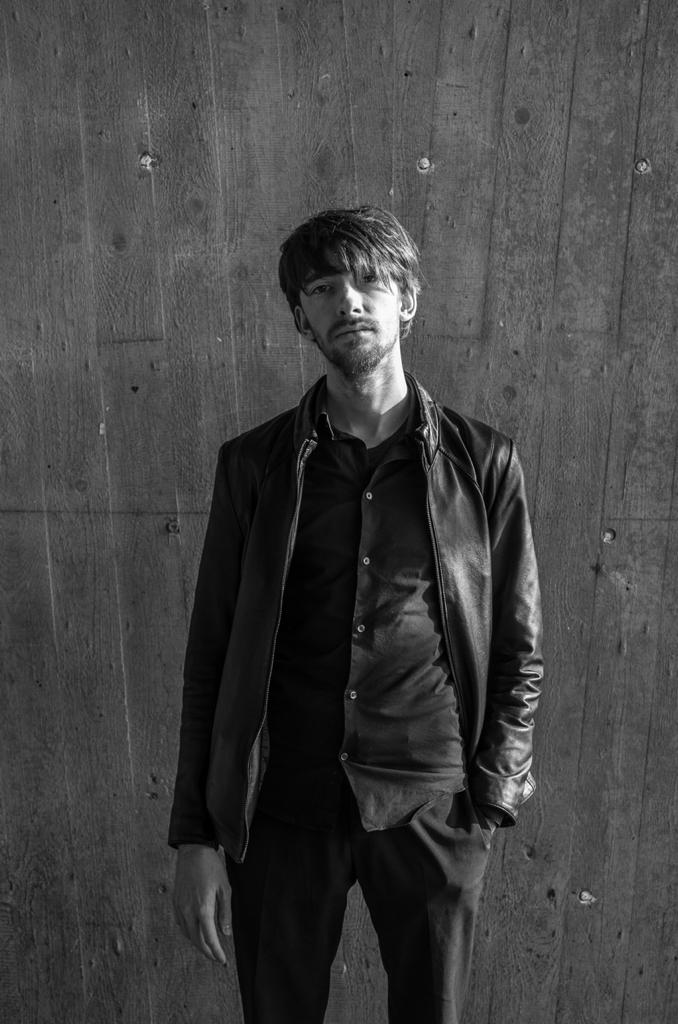 During his bachelor's degree in Toulouse, Lucas Gerin discovered his particular interest in contemporary music and working with composers. At the Stuttgart University of Music and Performing Arts, he completed two master programs in the profiles of percussions solo and contemporary music, during which he always dealt with current trends in contemporary music.

He worked as a soloist and ensemble musician with composers such as Johannes Kreidler or Robin Hoffmann and played world premieres by Peter Ablinger, Martin Schüttler, Philipp Krebs and many others.

Lucas Gerin is a member of the Pony Says formation, which is dedicated to improvisation and the premiere of works by the young generation of composers. His duo Mixed Sound Personnel is dedicated to the relationship between voice, drums and electronics in various compositional formats. With these and other formations, for example the Ensemble Ascolta, Lucas Gerin has already made guest appearances at festivals such as Wien Modern, TonArt Festival Esslingen, Der Sommer in Stuttgart, REM Bremen and M-Visia Kiev.